Boy do we have a TREAT for you! How would you like to learn a variation of a trick that FOOLED Penn and Teller? And what if I told you it was only $5.95? AND......what if you could begin watching and learning the trick RIGHT NOW without waiting for the mailman to bring it to you?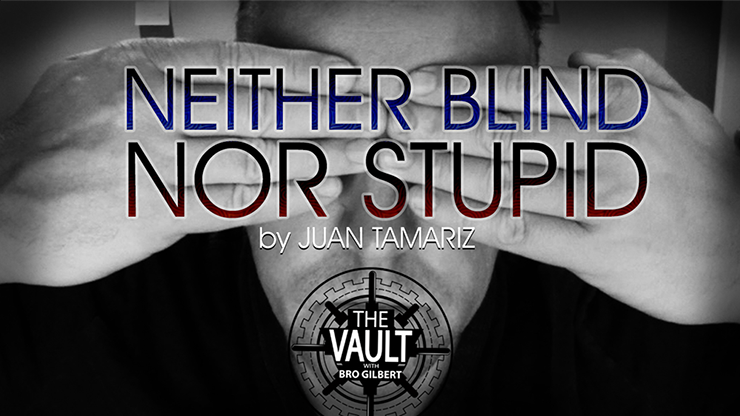 It's an EASY to do card trick, but it FOOLS PROFESSIONALS alongside of laypeople!
This trick allows you to find TWO spectator selected cards, even though they have been thoroughly mixed and shuffled into the deck by the spectator's themselves! Watch this official demo video to see how powerful it can be:
If that trick looks familiar, it's because a variation of that trick was recently performed on Penn and Teller's FOOL US show. Want to see it performed there? Here is the link as performed by magician Sigfried Tieber:
And you can learn it today at MJM Magic!!! Have fun with this one!
---
BONUS ITEM - If you like Juan Tamariz and his incredible magic, then check out this latest 5 DVD set! When you purchase it with MJM Magic, we will 1) give you FREE SHIPPING ANYWHERE in the USA, and 2) You will earn $7.00 in reward points to deduct off your next order with us:
---
JUST FOR LAUGHS:
Did you know that my grandfather used to circumcise elephants for a living? It's true. He told me the wages were poor, but the tips were enormous.