"Huge 25% DISCOUNTS on 21 of our most popular Items!"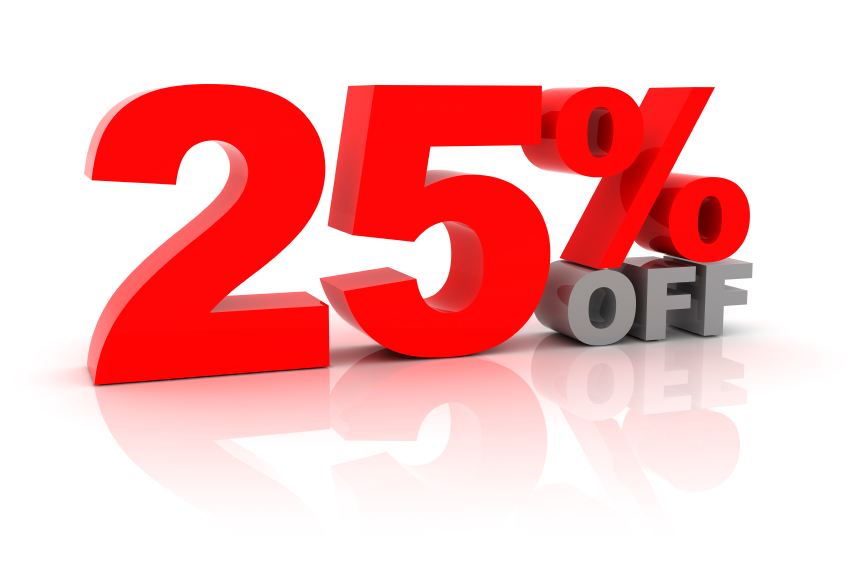 Every day, Brandi and I are constantly searching for good deals for our MJM Magic customers. Whenever we find something, we get excited to share it with you!
Today, we are offering
SPECIAL EXTENDED DISCOUNTS
on 21 of our bestselling items! If you haven't already picked up these, check them out here:
LINK
:
https://www.mjmmagic.com/store/flash-sale-c-52.html
Includes great products like:
Some of those items have never been discounted that low before! In fact, on some of these items, we are almost losing money to offer them to you at this price, but it's a small sacrifice to thank you for always coming back to us for your magic needs.
The full list of products can be seen here:
https://www.mjmmagic.com/store/flash-sale-c-52.html
NOTE
:
This special price is only good thru April 9th, or while supplies last! So while you have some time to purchase them, keep the available quantities in mind, because if a product sells out before that time, the price goes back to normal when stock returns!
----------------------------------------------------
JUST FOR LAUGHS:
Why I don't trust stairs?
Because they are always up to something.
----------------------------------------------------