"Kids go absolutely BONKERS over these!!"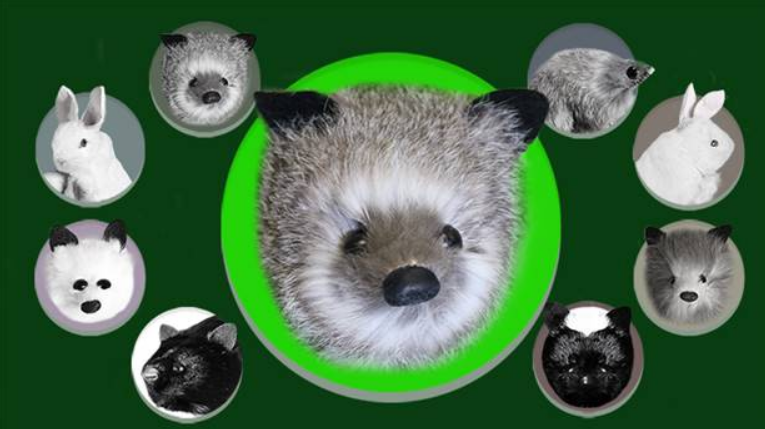 They have been unavailable for years, but now they're back by popular demand!
If you perform for kids or children parties, then you know how INSANE they get when they see a spring animal during a performance!
These things have a life of their own, and there is so much comedy and entertainment value by using one in your act.
Check out this list of all the NEW Spring Animals that MJM Magic is carrying:
Due to availability and demand, we will begin shipping these out around July 9th to those who purchase them now on a first come basis.
Here is one link to see them all:
http://www.mjmmagic.com/store/maynards-magic-m-1307.html
---
DID YOU KNOW?
In the near future, we will be announcing a special discount to all our INSTAGRAM followers! So click this link to head to the MJM Magic Instragram page, and be sure to FOLLOW us there:
http://instagram.com/mjmmagic
---
JUST FOR LAUGHS:
Q. How do Japanese chihuahuas say hello?
A. Konnichihuahua