"Do Not Release This! The strongest card trick I perform from one of my favorite books."
- Matthew Novak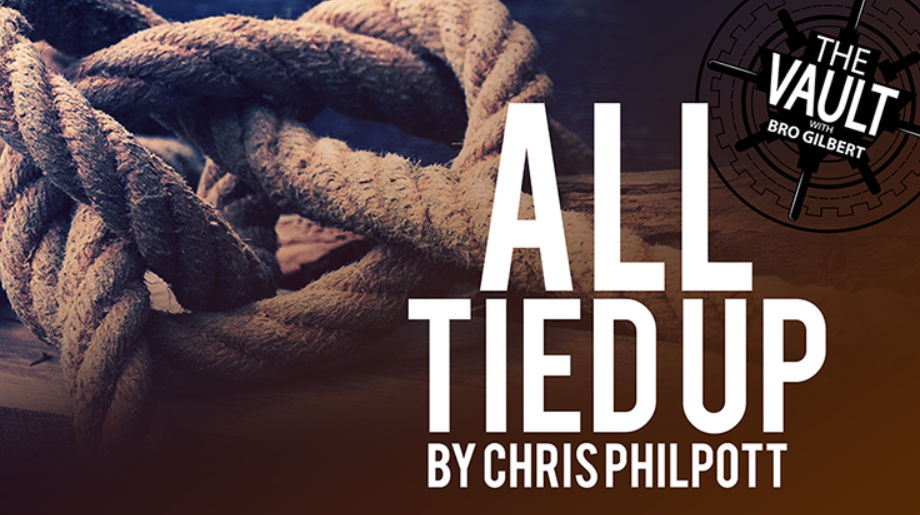 Sometimes you want magic to hit
HARD
and to hit
DEEP
. You want to leave the spectator feeling like something just happened to
THEM
. Something
SPECIAL
.
This is that trick!
ALL TIED UP by Chris Philpott
begins as a psychological game, veers into an emotional exploration of your spectator, reveals itself as a card trick and then, in a powerful finale, becomes an act of empowerment that your spectator will remember for a long, long time.
Download it today at MJM Magic:
http://www.mjmmagic.com/store/the-vault-all-tied-up-by-chris-philpott-video-download-p-27193.html
---
DID YOU KNOW?
Every order you place at MJM Magic that is $25.00 or more has a random chance of winning a $10.00 Gift Certificate! That's right, every order! It's part of our Order Prize Lottery game, and you can read more about here:
http://www.mjmmagic.com/store/page.html?id=49
---
JUST FOR LAUGHS:
Why is the Dalai Lama suffering from a gambling addiction? Because he loves Tibet.