"The cards switch while FACE UP and they never even see it happening!"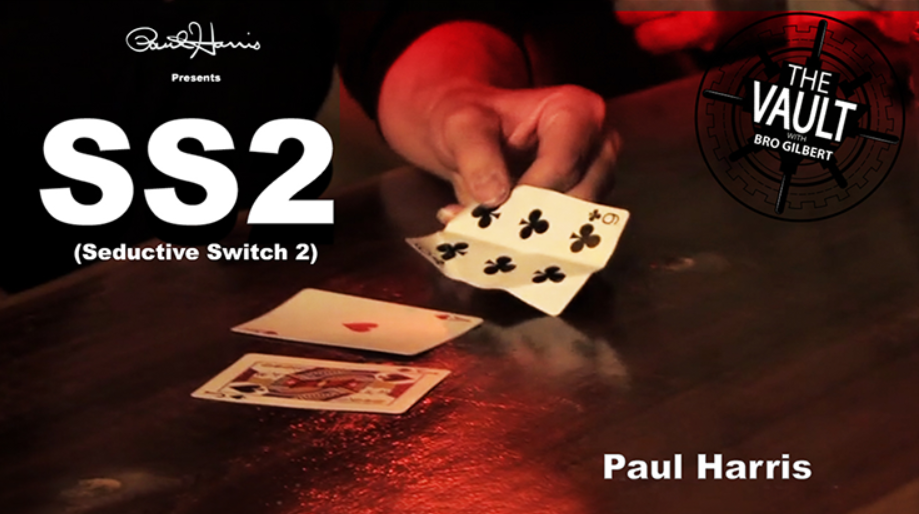 We are opening THE VAULT today to bring you an exciting download that only uses three cards!
It's called the
SEDUCTIVE SWITCH
, and it's really deceiving.
You basically switch out one card for another, but the COOL thing about this: the cards are FACE UP!
Not only that, but it also has a Blackjack gambling theme to it, and everyone loves the idea of being able to win at Blackjack!
Another thing we like about this download: the premise of the trick allows you to TEACH the spectator how to perform it. During the whole presentation, you are lulling the spectator into believing that you're showing them how to cheat! And in the end, you completely blindside them when they discover that you switched the card right underneath their noses!
Download it RIGHT NOW and begin working on this switch today:
http://www.mjmmagic.com/store/the-vault-ss2-seductive-switch-2-by-paul-harris-video-download-p-27127.html
---
JUST FOR LAUGHS:
The pharmacist walks into the store to find a guy leaning heavily against a wall.
He asks the clerk "What's with that guy over there by the wall?"
The clerk responds: "Well, he came in here this morning to get something for his cough. I couldn't find the cough syrup, so I gave him an entire bottle of laxative."
The pharmacist yells: "You idiot! You can't treat a cough with a laxative!"
"Of course you can! Look at him, he's afraid to cough."