"A special discount in honor of all our Veterans!"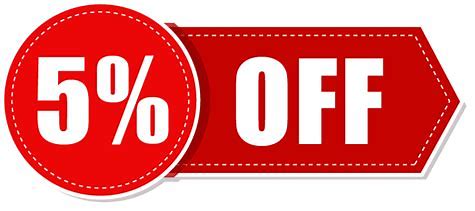 I'll make this one short and sweet. If you're reading this, you have between NOW and 11:59pm MONDAY night to take an extra 5% off your entire order!
No strings attached. Just use this Coupon Code during the checkout:
TAKEFIVE
That code will work between now through Monday night, and then it will expire!
Add the items you want into your shopping cart.
Proceed through the checkout process.
When it asks you if you want to apply any coupons, enter TAKEFIVE and continue.
Enjoy the extra money saved!
Only good on new orders between now and Monday night.
-------------------------------------------
JUST FOR LAUGHS:
If I had a dollar for every time I didn't know what was going on...
I'd be like, why am I always getting all this money?
-------------------------------------------
MJM PERSONAL PEEKS:
I'm sorry to say that my dad passed away on Saturday after a quick, aggressive battle with cancer. It's left a pretty big hole in my heart, but I'm truly grateful to all of you who have reached out, sent me messages, and offered your prayers. You really helped give me strength during this painful time in my life. Losing the man who made you a man is hard for me to come to grips with.
- Jeff Mash
MJM Magic, Inc.
-------------------------------------------