"A large portion of our ENTIRE PRODUCT CATALOG is discounted at 50% OR MORE!!"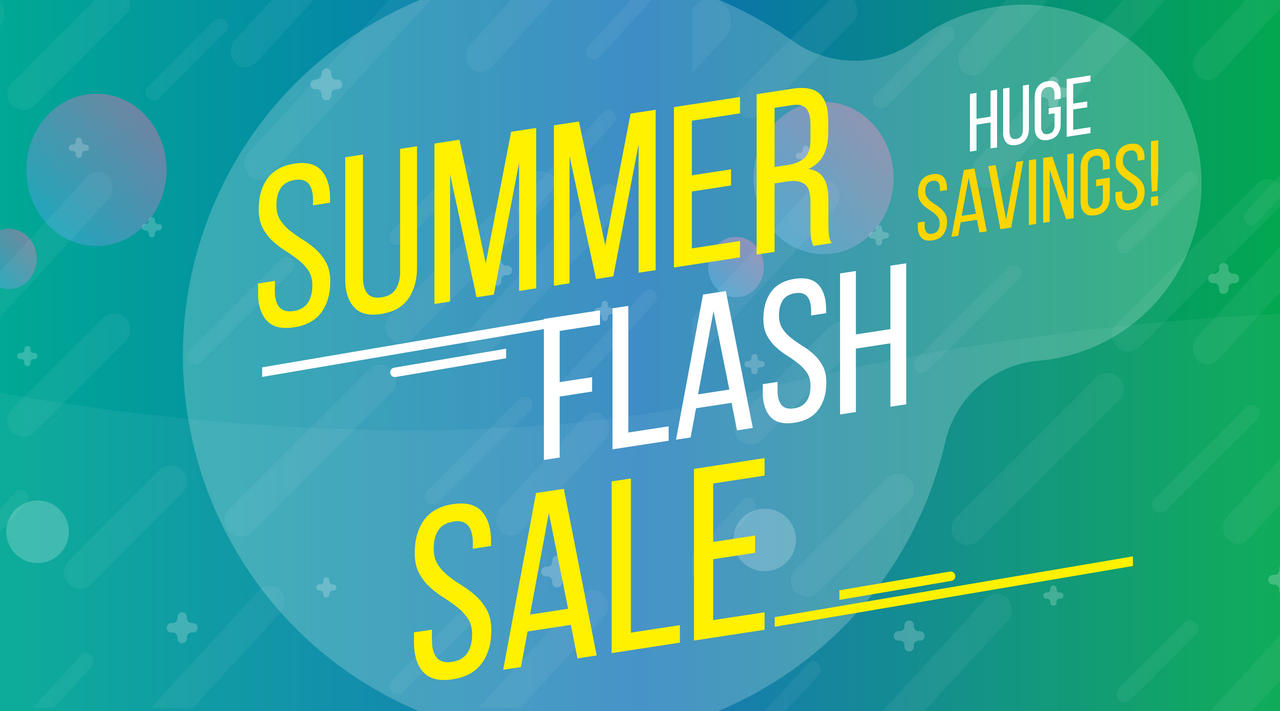 The moment is here! Our annual SUMMER FLASH SALE, and we're super excited to offer you these incredible deals!
We have selected over 1,000 brand new items, and we are practically GIVING THEM AWAY at a cost lower than wholesale! That means you can score some AMAZING DEALS that would normally cost you twice as much.
(In fact, after this sale is over, it WILL cost you twice as much because these items will go back up to normal price).
Checkout the huge list of Flash Sale Items here: https://www.mjmmagic.com/store/summer-flash-sale-c-87.html
Want to Narrow It Down Further?
To make things even more easier, here are some direct links to those products, filtered by price and category:
REMEMBER - Just as quickly as this sale started, it will also be gone just as fast!
All of these items will go way back up in price on July 28th, and some have very LIMITED QUANTITIES! Don't miss out on picking up anything that you've got your eye on!
---------------------------------------------------------------------------------------
JUST FOR LAUGHS:
When American people's power goes out, they panic...
When Mexican people's power goes out, they Hispanic.
---------------------------------------------------------------------------------------